Biography
Stefania LaVie Owen is an American-New Zealand film and television actress, best known for playing Dorrit Bradshaw in the television series "The Carrie Diaries".
Photo Gallery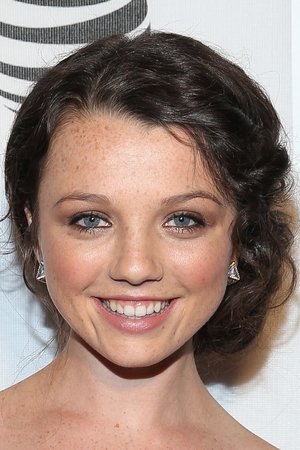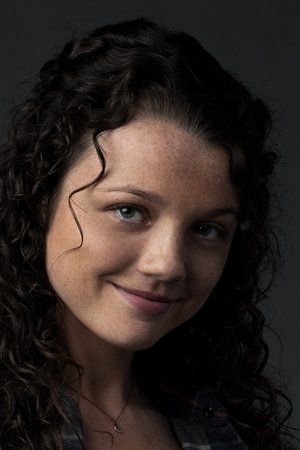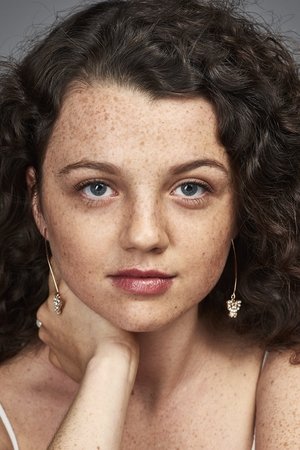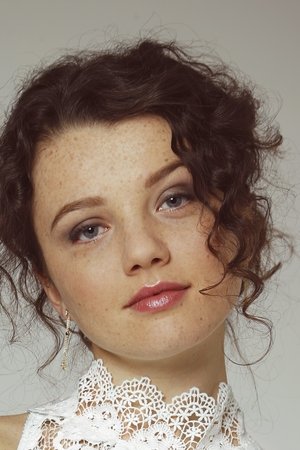 Filmography
Movie Name
Release Date

A horror comedy based on the ancient legend about a pagan creature who punishes children on Christmas.

2015-12-04

After being brutally murdered, 14-year-old Susie Salmon watches from heaven over her grief-stricken family -- and her killer. As she observes their daily lives, she must balance her thirst for revenge with her desire for her family to heal.

2010-01-15

Coming Through the Rye, set in 1969, is a touching coming of age story of sensitive, 16 year old Jamie Schwartz, who is not the most popular kid at his all boys' boarding school. Disconnected from students and teachers, he believes he is destined to play Holden Caulfield, the main character of The Catcher in the Rye, and has adapted the book as a play.

2016-10-13

A mother struggles to make a better life for her daughter.

2016-12-09

George W. Bush picks Dick Cheney, the CEO of Halliburton Co., to be his Republican running mate in the 2000 presidential election. No stranger to politics, Cheney's impressive résumé includes stints as White House chief of staff, House Minority Whip and defense secretary. When Bush wins by a narrow margin, Cheney begins to use his newfound power to help reshape the country and the world.

2018-12-25

An irreverent comedy about the misadventures of Moondog, a rebellious stoner and lovable rogue who lives large.

2019-03-29

Nick comes to New York to temporarily live with a jazz musician friend of his late father's named Cal while his mom is in rehab. During his time in the city, he befriends a group of kids who show him what New York has to offer.