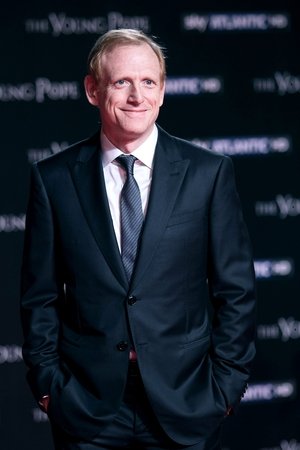 Photo Gallery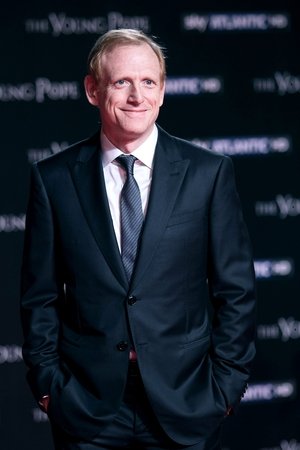 Filmography
Movie Name
Release Date

Be careful who you let play in your virtual sandbox – even if they're old friends. Aaron Clark has it all: financial security, a beautiful wife, and a close-knit circle of old friends. But this cozy life is shattered by the arrival of Teddy, former classmate and proverbial snake. Teddy worms his way back into their lives, 'befriends' Aaron's wife and hijacks Aaron's 40th birthday surprise. He systematically stalks them — at home, at work, and in cyberspace. Bitter over Aaron's success, Teddy pries into his business affairs and hints at improprieties, threatening extortion and revenge. He relentlessly pushes, until Aaron snaps. And suddenly the question on everyone's mind: Is Aaron really the man he appears to be? Or is it true that "Nobody really knows anybody, least of all themselves?" This deep, dark question goes at the heart of human nature, and in Brief Reunion, finds some disturbing and even fatal answers.

2013-01-18

During the Cold War, the Soviet Union captures U.S. pilot Francis Gary Powers after shooting down his U-2 spy plane. Sentenced to 10 years in prison, Powers' only hope is New York lawyer James Donovan, recruited by a CIA operative to negotiate his release. Donovan boards a plane to Berlin, hoping to win the young man's freedom through a prisoner exchange. If all goes well, the Russians would get Rudolf Abel, the convicted spy who Donovan defended in court.

2015-10-16

The most dangerous former operative of the CIA is drawn out of hiding to uncover hidden truths about his past.

2016-07-29

A brother and sister return to their family home in search of their world famous parents who have disappeared.

2016-04-29

A self-centered realtor enlists the help of his neighbor when he's suddenly left in charge of the granddaughter he never knew existed until his estranged son drops her off at his home.

2014-07-25

The X-Men face their most formidable and powerful foe when one of their own, Jean Grey, starts to spiral out of control. During a rescue mission in outer space, Jean is nearly killed when she's hit by a mysterious cosmic force. Once she returns home, this force not only makes her infinitely more powerful, but far more unstable. The X-Men must now band together to save her soul and battle aliens that want to use Grey's new abilities to rule the galaxy.

2019-06-07

In this genre-bending tale, Errol Morris explores the mysterious death of a U.S. scientist entangled in a secret Cold War program known as MK-Ultra.

2017-10-22

A legendary Native American-hating Army captain nearing retirement in 1892 is given one last assignment: to escort a Cheyenne chief and his family through dangerous territory back to his Montana reservation.

2017-12-22

Young women toiling in a factory are exposed to hazardous material which takes a disastrous toll on their health.

2018-04-27

The Wooster Group's production of Anton Chekhov's Three Sisters, translated by Paul Schmidt and directed by Elizabeth LeCompte, with performances from Kate Valk, Peyton Smith, Scott Shepherd, Ari Fliakos, Anna Kohler, Beatrice Roth, Ron Vawter, and Willem Dafoe. This presentation of the 2003 production of BRACE UP!, designed by Ken Kobland and LeCompte, incorporates close-up recordings of the performers simultaneously with continuous wide-angle footage.